With over 35 years industry experience, we offer health and wellness solutions for patients and consumers.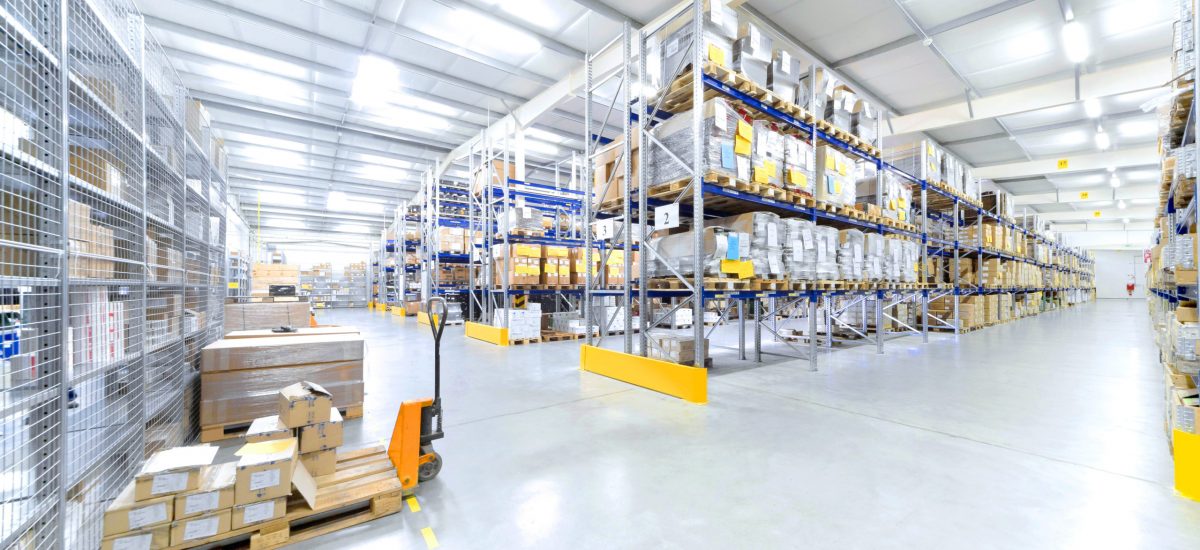 Alphamed procures and supplies a wide range of pharmaceuticals, medical consumables, devices and complementary health products, with value added services including:
Dedicated contact point who endeavours to understand your business and has strong product knowledge.
Customer service that ensure responsively, reliability and accuracy.
Best practice and processes designed to ensure efficiencies, minimise risk, errors and deliver what you need, when you need.
Intelligence on product purchasing patterns to ensure your business is able to better manage the inventory working capital.
Robust due diligence on product sourcing to ensure highest quality, regulatory compliance and consistent supply.
Warehousing solution.
Competitive pricing and deals.
Extensive distribution network with high customer coverage in Asia-Pacific (APAC) region.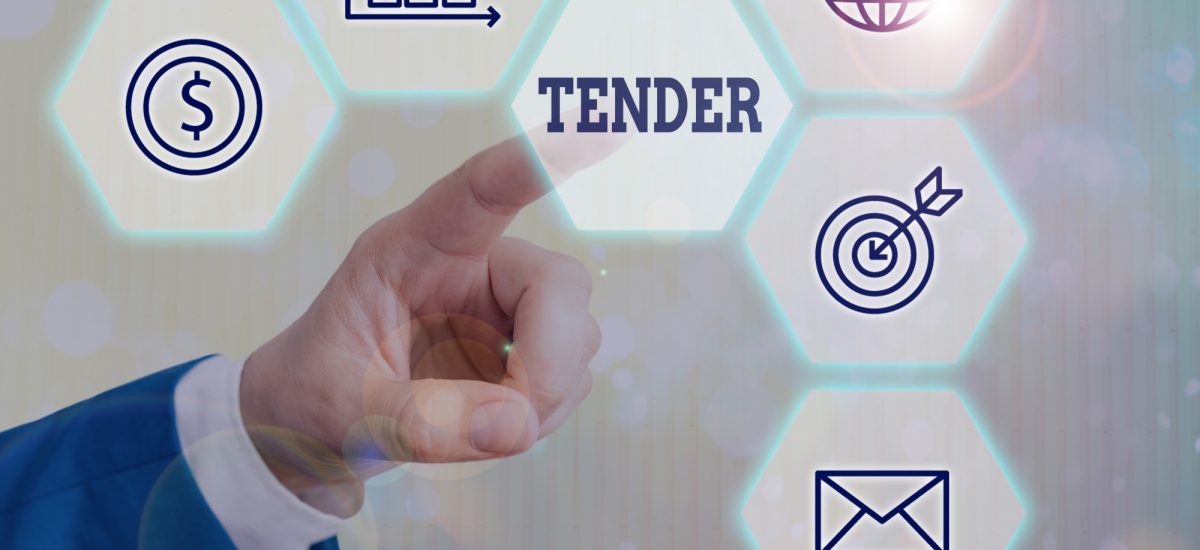 Alphamed participates in both private institutional and government tenders, either directly or working with business partners where necessary.
We have strong ties to government and private institutional health care clients who see us as a reliable, cost-effective supplier partner of quality goods and services.
We work closely with our clients to ensure minimal disruptions to supply and issues are managed promptly with suitable solutions.
We have PICS, WHO, TGA and/or MRA certified suppliers on board for the reliable and trusted source for the supply, depending on the particular market.
We are also open to working with new suppliers where their products complement our current portfolio for tenders.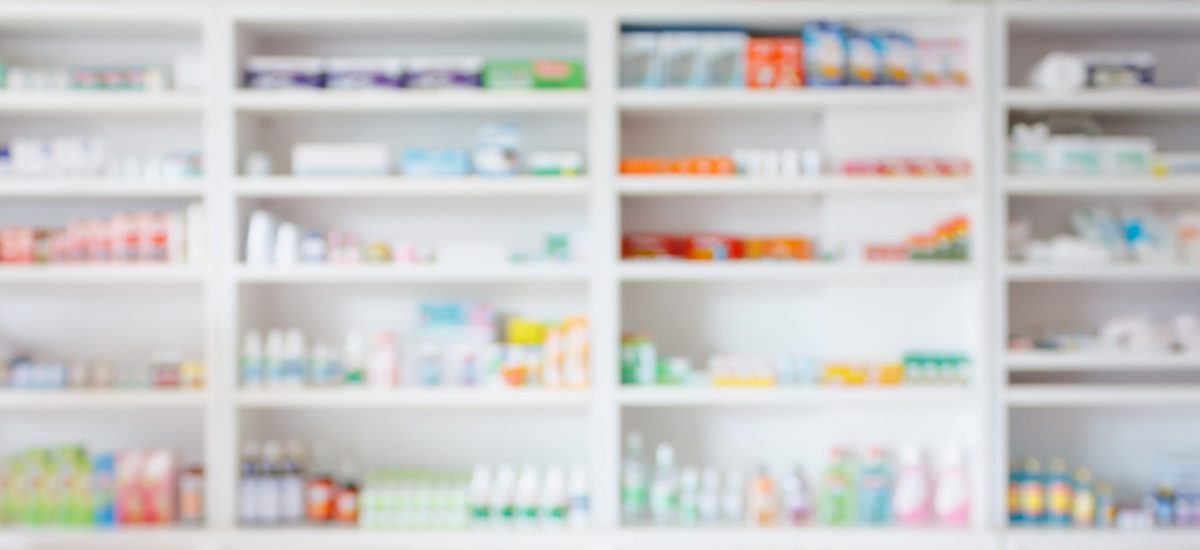 Alphamed has a portfolio of healthcare brands that it markets and distributes either directly or in collaboration with strategic partners for the various territories.
Continued focus to develop products which are not only based on market demand, but also increasingly innovative that would make a difference to health outcomes for a patient or consumer.
We also partner with other suppliers in exclusive licence arrangements to add interesting products to the portfolio, and we are open to new partnerships for in-licencing where brand development is required.
We have product development collaborations across the globe to assist our research and development efforts.
We also have sales, marketing and medical education capabilities to drive brand recognition of the product and instil confidence in health professionals on the use of our brands.
We partner in licensing interesting and innovative products, and assist with market entry.
Disclaimer :Although every effort has been made to ensure that the information on this website is correct, Alphamed makes no guarantee as to the accuracy, suitability, or completeness of the material available. All brands and trademarks remain the property of their respective owners. All rights reserved. All information, graphics and materials are the property of Alphamed and its related entities, or owned by the relevant holders of copyright or trademarks for specific products and/or services. Alphamed makes no guarantee that this website, or any third party websites, are free from viruses.