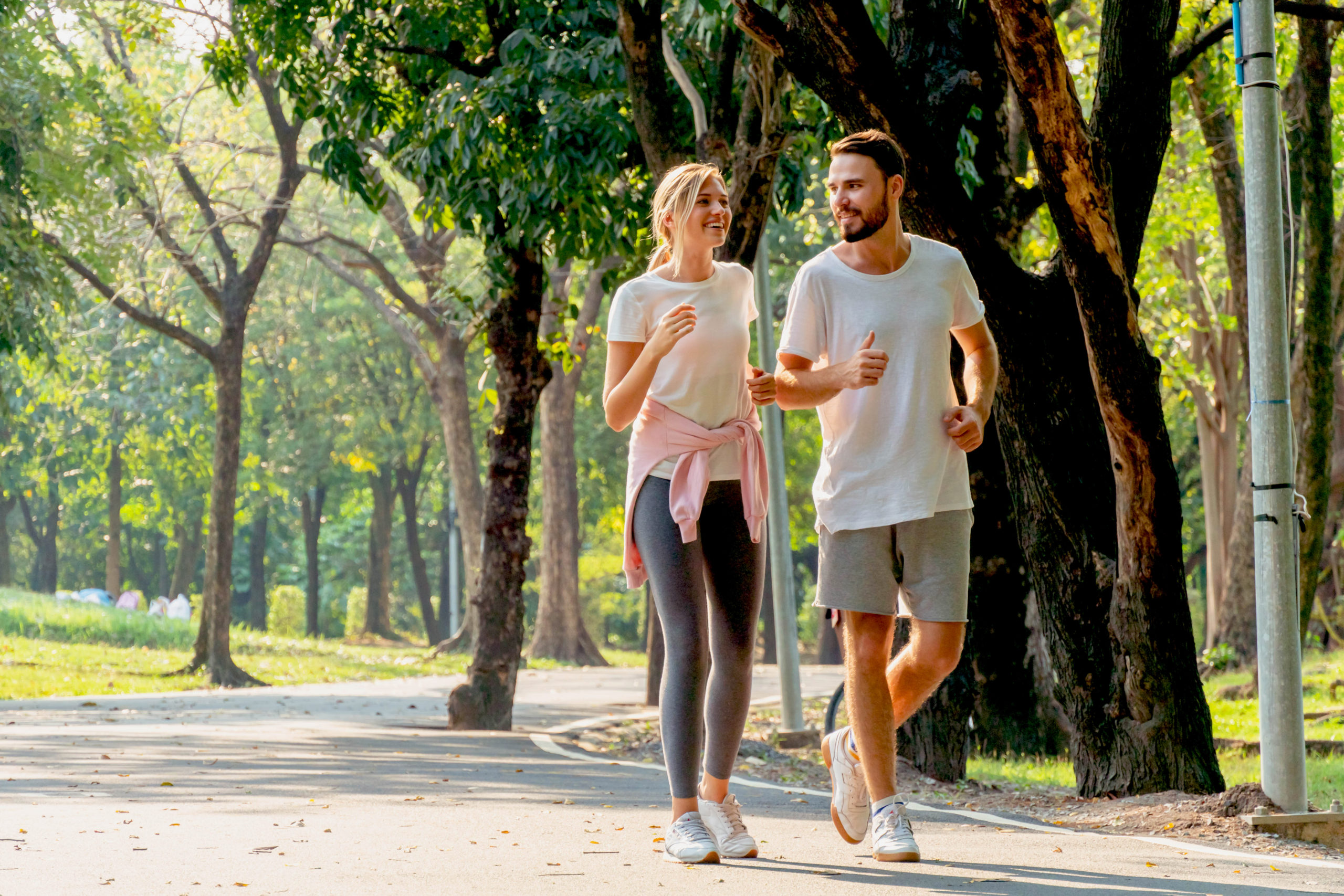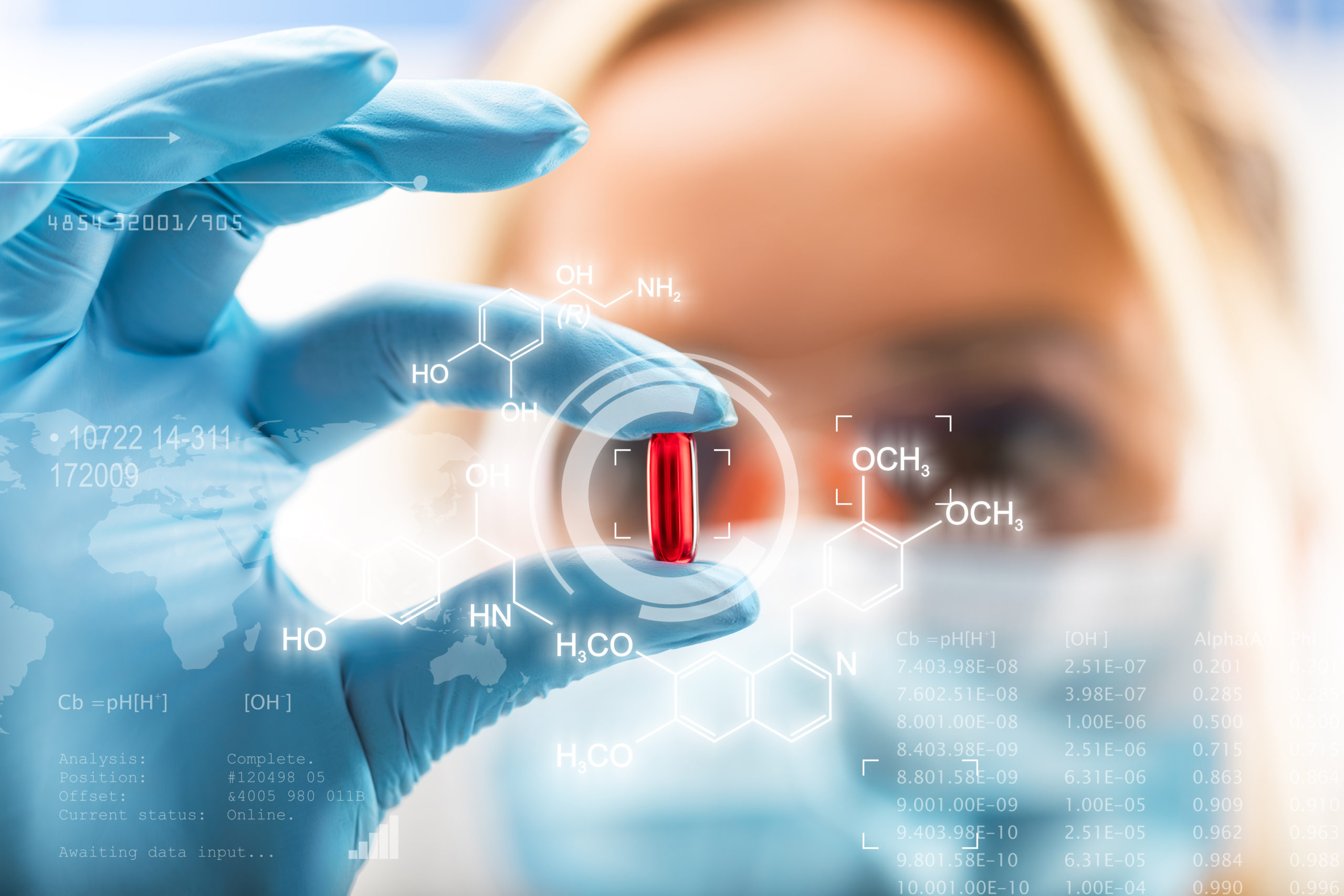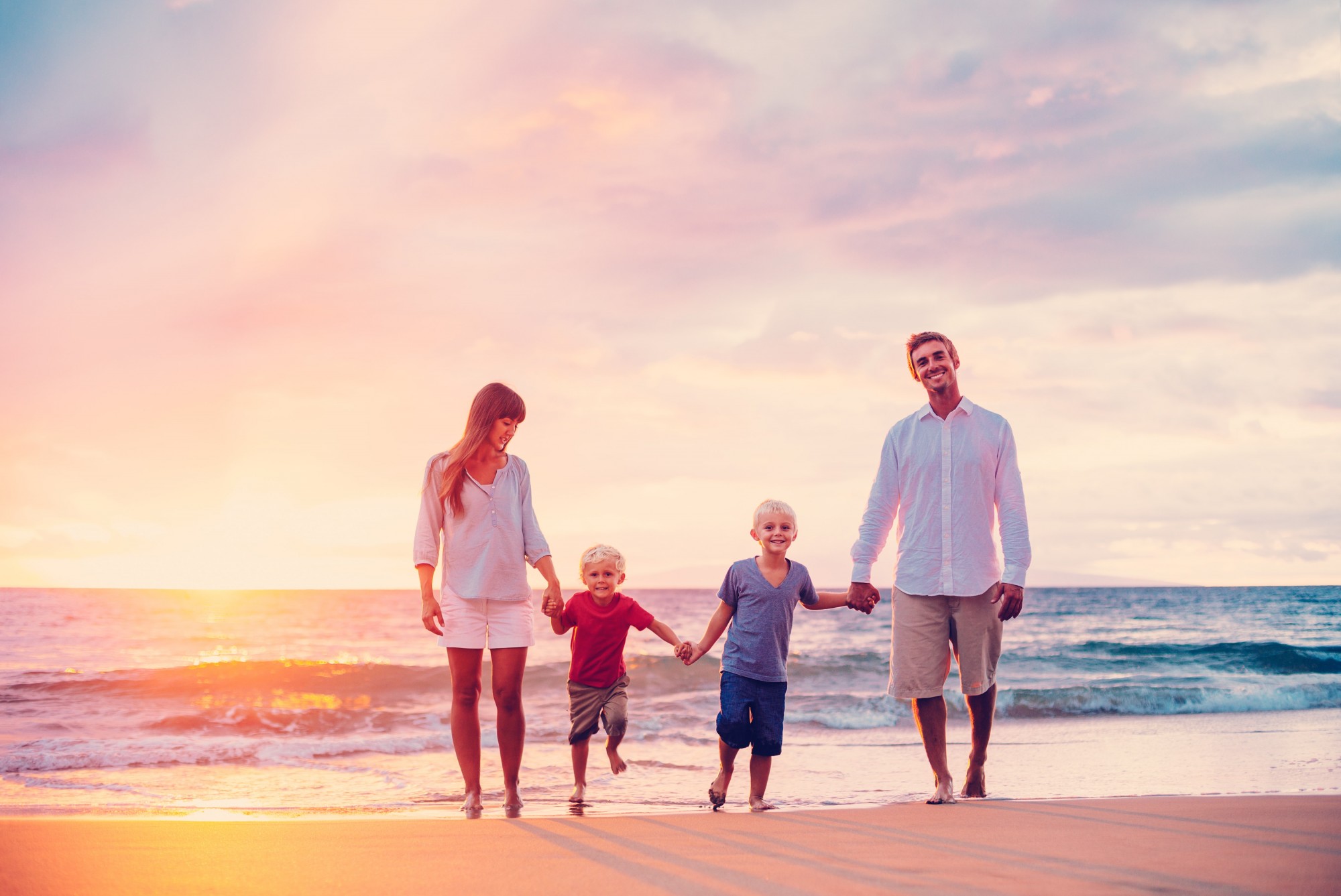 Slide One
Your partner in health
& wellness


Slide One - copy
A foundation of Integrity,
Quality & Innovation


Slide One - copy
Enhancing the Lives of
Patients


is an Australian healthcare company whose portfolio covers Pharmaceutical, Medical Consumable, Consumer Healthcare and OTC products.
Whilst Alphamed has a broad geographical distribution of customers in Australia and internationally, Alphamed has the heritage, detailed knowledge and expertise in the South Pacific markets, having operated in the region since Alphamed's inception.
Disclaimer :Although every effort has been made to ensure that the information on this website is correct, Alphamed makes no guarantee as to the accuracy, suitability, or completeness of the material available. All brands and trademarks remain the property of their respective owners. All rights reserved. All information, graphics and materials are the property of Alphamed and its related entities, or owned by the relevant holders of copyright or trademarks for specific products and/or services. Alphamed makes no guarantee that this website, or any third party websites, are free from viruses.